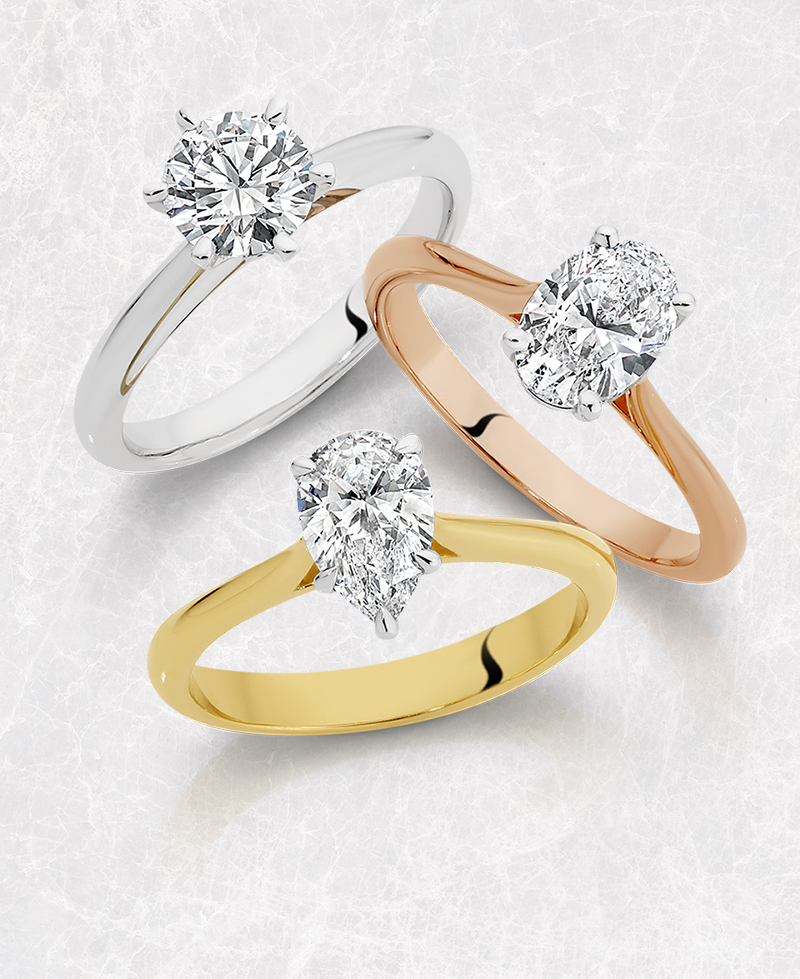 Melbourne's Finest Jewellery
Avedis Jewellery is one of the finest craftsmen jewellers in Australia. Bringing our expertise founded in our origins throughout Europe to Melbourne. We are proud to say our reputation for designing captivating and individual pieces of jewellery has followed us to the southern hemisphere, where we've set up shop as a trusted, exceptional Frankston jeweller.
Craftsmen jeweller in Frankston
You will be in no doubt that when you entrust Avedis with the creation of your special design you will be rewarded with a piece which you will enjoy for a lifetime.
At Avedis, we create exquisite signature engagement rings as well as wedding rings for the bride and groom, hand-crafted to a level of beauty that lasts forever. We specialise in bespoke jewellery, all made right here at our Melbourne showroom.
The collections housed at Avedis feature some of the world's rarest diamonds and gemstones. Meticulous hand selection ensures our collection is superior to industry standards, and we practise fastidious attention-to-detail, carefully constructing pieces according to the Avedis Standard.
We invite you to experience the Avedis difference at our boutique.
Read more about us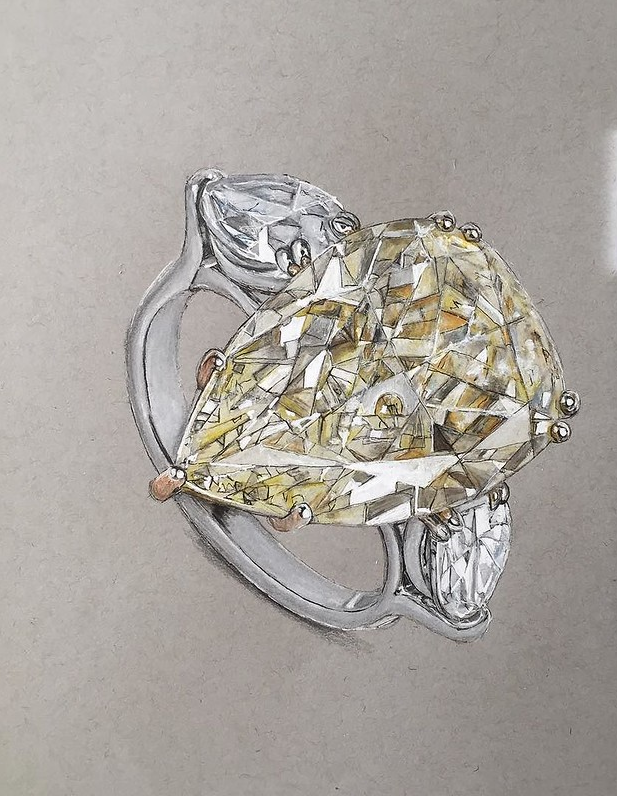 Remaking and/or Redesign of Your Existing Jewellery
We understand that all jewellery pieces are personal and hold immense sentimental value. When you require a piece to be remade, our dedicated consultants will be with you every step of the way. We strive to bring your treasured pieces back to life to be admired, worn and loved again.
Together, we will inspect your existing piece to identify what you would like to preserve. From there, allow yourself to be inspired by the limitless exciting design concepts we present to you. Let your imagination run wild throughout the remaking process.
Crafting custom engagement rings, for Frankston & beyond
Quality, professionalism, trust, passion and innovation. At Avedis Jewellery we combine all of this to create a beautiful one-of-a-kind engagement ring that truly represents your love. 
Engagement rings symbolise the beginning of a new chapter. Make it a moment that you will cherish forever with an Avedis handcrafted engagement ring designed especially for you by our expert jewellers.
Specialising in custom-designed engagement rings for three generations, you can confidently trust the knowledge and expertise the team at Avedis bring. Our bespoke engagement rings are created with you from a sketch, selecting the perfect diamond and crafting the final ring which is manufactured in-house at our workshop in Melbourne.
I recently had my engagement ring and a ring of my late mothers repaired. I can't tell u how much I loved them both. The workmanship was absutely outstanding. They made me cry to bring back such

beautiful memories of both. Customer service was second to none. Thank you so much for brightening my day.

read more
If I could give more stars I would!We had such a supportive & informative Experience.I almost went to a chain store jeweller but open entering the store the staff where so patient with me trying to

make a choice. They are passionate about diamonds & was lots to learn that I didn't know. it made me all the more excited about the stone cut clarity and size we opted for.It's a beautiful team of people and a family run business.Your in good hands if you decide to shop here.

read more
Best jeweller around - I would never go anywhere else after finding this place! Their work is amazing and they can bring your vision to life with their custom pieces!
Quality is an understatement!These beautiful people at Avedis really know their stuff. Their customer service is highly acknowledged when you enter their store. They listen to your needs and will

strive to get whatever it is that you ask for. I have purchased a number of pieces from Avedis and have always been more than satisfied without fail! I will forever recommend Avedis Jewellery. Thank you again Avedis for all your efforts, attention to detail and care whilst doing business with you.🤍

read more
Chantalle B
11:59 21 Jul 22
My husband and I have been loyal customers for 10 years now. We have purchased some stunning pieces which are beautifully crafted and unique. Sav and Avedis are incredibly creative artists and Mel,

Nancy and the rest of the crew are always helpful, professional, knowledgeable and extremely courteous. We keep coming back because we love their style and range. The quality of the jewellery and the staff is stand-out exemplary. We highly recommend this trader if you are looking for a genuinely beautifully hand-crafted and unique piece and also for their stunning range of timepieces and other commercial pieces. Thanks so much for 10 years of quality service and looking forward to the next 10!

read more
Amazing service, very friendly staff and I can't thank them enough for my beautiful engagement ring 💍
Amazing service!! This was a nerve-racking experience for me organising a ring to propose with but Sarven made it very easy, with his knowledge and expertise I knew I was in incredible hands. Highly

recommend!

read more
We have went to multiple stores in search of our wedding rings but this place was the by far the best. From unique custom designs to their excellent service! Everyone was friendly and accommodating.

Highly recommend if you are looking for a custom ring. Thanks Sarven and the team for making a memorable experience & top quality rings.

read more
They were sooo nice! They were very caring while trying to tell them what I wanted while tears were pouring down my face. They were just so nice and it took only 3 days to get the call that my ring

was ready and I love it! Thank you!

read more
Amazing level of care start to finish. Wonderful to deal with in resizing two rings.
Instagram
Join the Avedis community and follow us @avedisjewellery